For Our Healthy Smile Heroes
Donor Resource Library
Enter the exclusive password to access engaging, printable activity sheets, fun desktop and tablet backgrounds, and turnkey social media posts for your practice.

Forgot the password? Email us at HealthySmileHero@aapdfoundation.org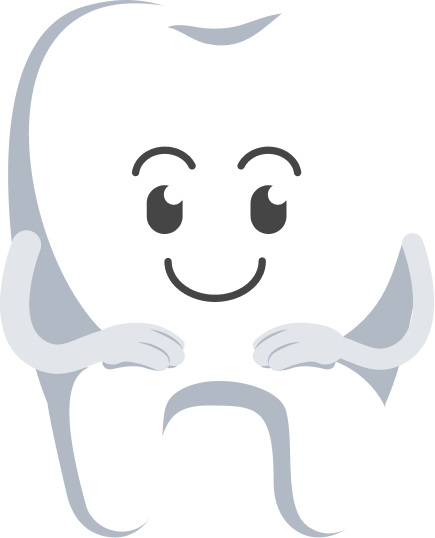 Donor Resources
Need help adding your organization's logo? Customizing a PDF or PNG file with your company logo can seem complex, but it's easier than you think! Here are a few how-to articles for Mac Preview, or Adobe Acrobat to help you get started.
Activity Sheets
Journey Maze
Coloring Page
Toothbrushing Chart
Social Media Posts
November 2023 posts
Social Post One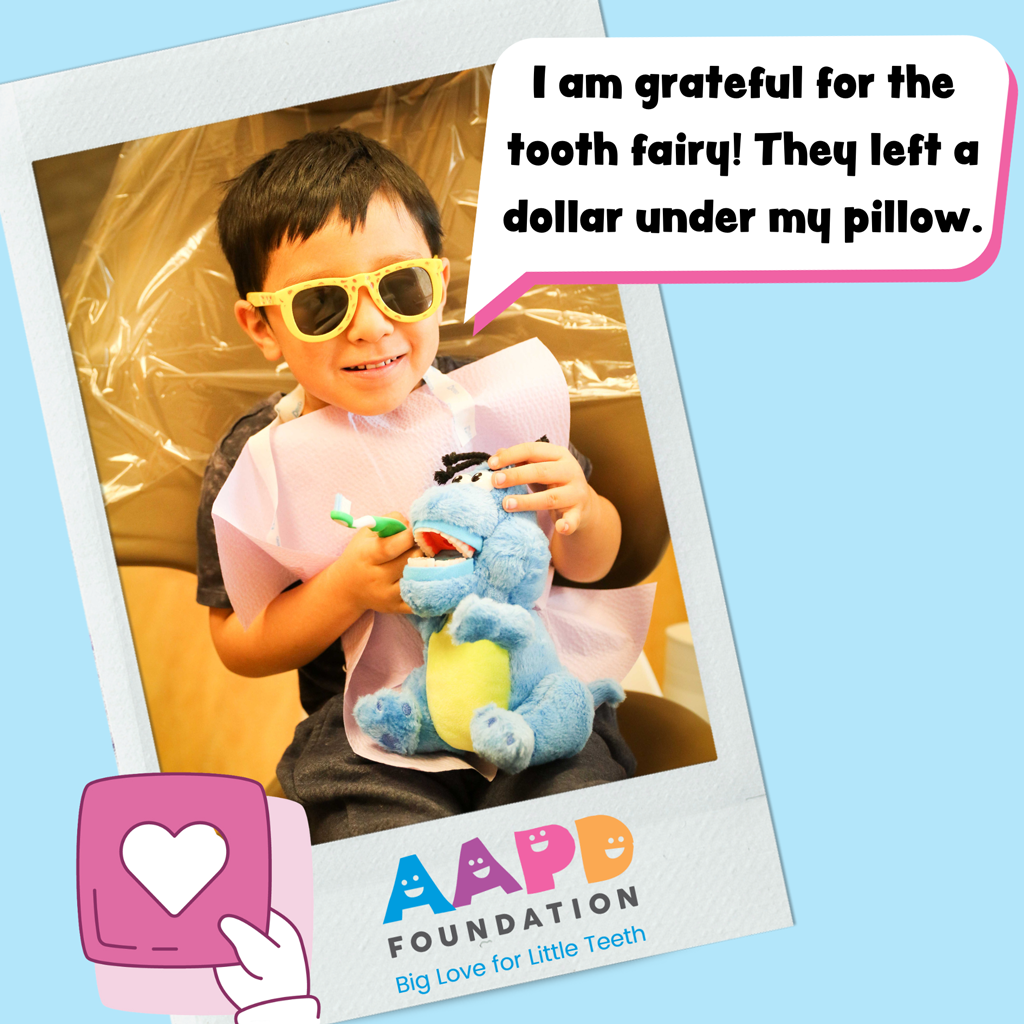 Gratitude
✨ We have sparkling smiles and grateful hearts this holiday season! 🦷✨

As the last months of the year unfold, remember that gratitude knows no season—it's a timeless practice that illuminates our path. 🌟 It is always a good time to support kids.

What are you grateful for?
Social Post Two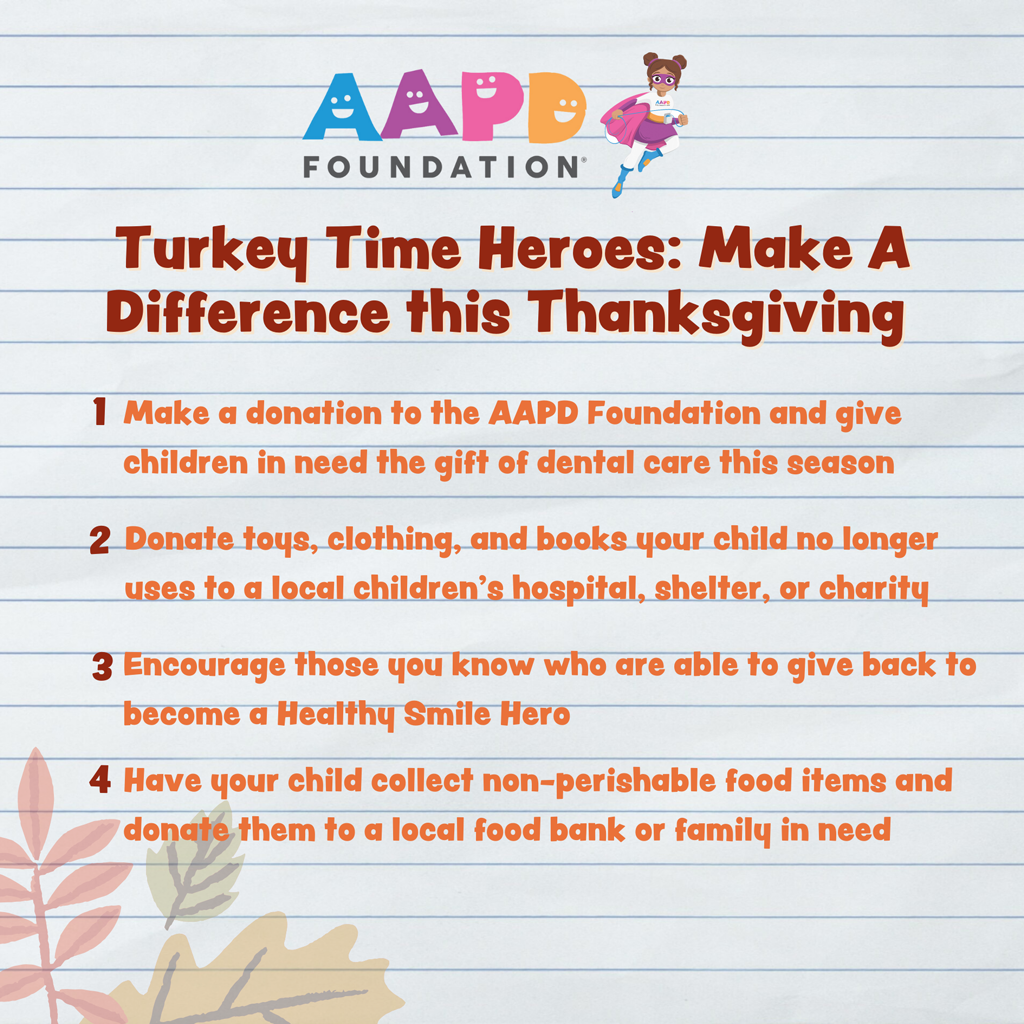 Thanksgiving
Giving thanks with a purpose! Join us in spreading smiles this Thanksgiving season with these 4 simple tips.
October 2023 posts
Social Post One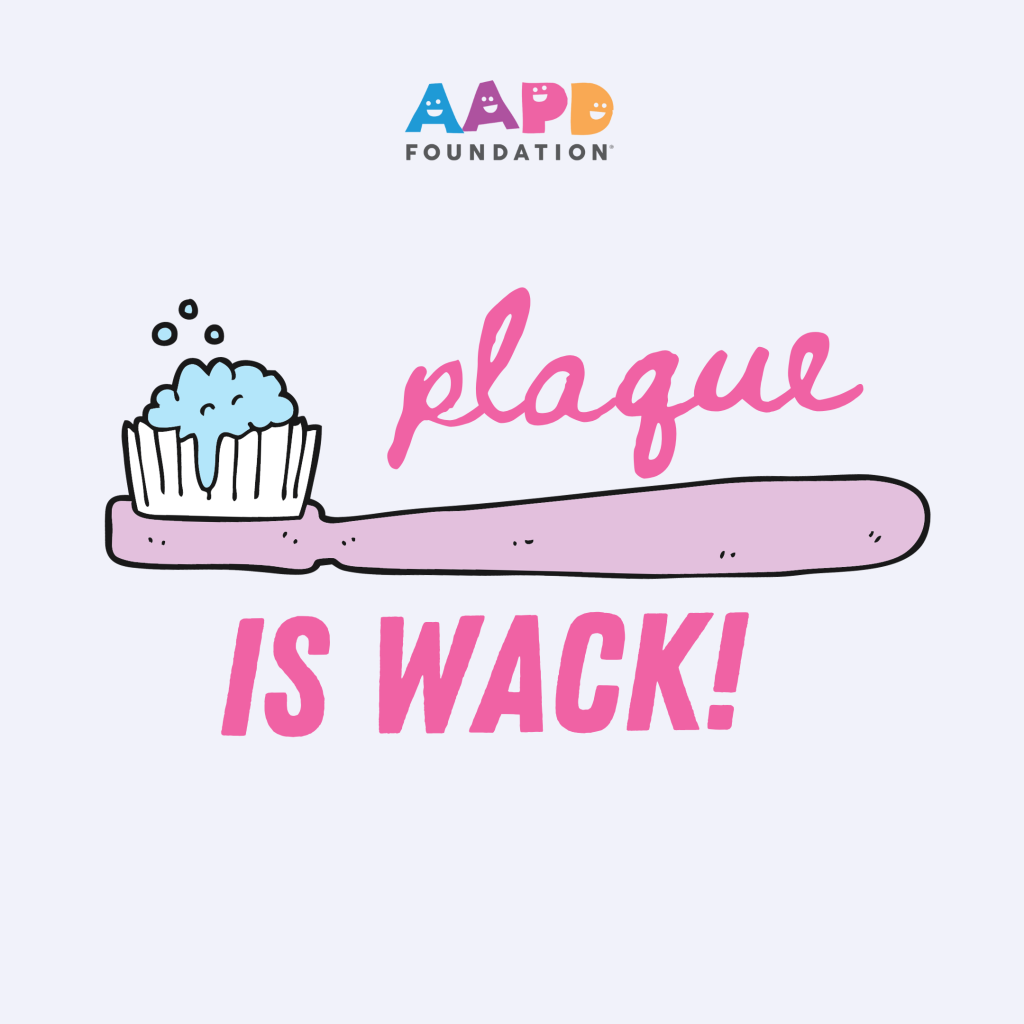 Plaque is Wack
Plaque is wack, and we're here to attack! Join us in the fight against plaque with these 3 quick tips:
Brush twice a day – make it fun with colorful toothbrushes and a catchy song.
Never forget to floss! Try floss picks to make it kid-friendly.
Limit sugar snacks – opt for fruits, veggies and water instead of sugary drinks.