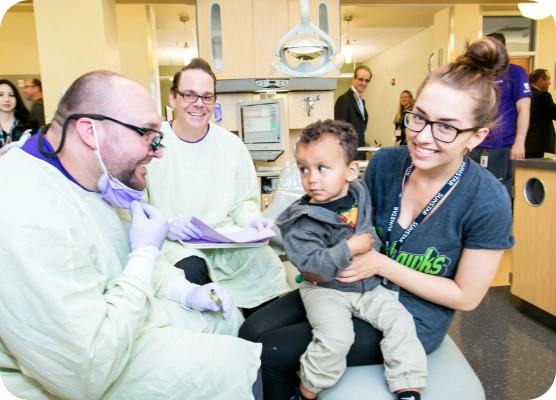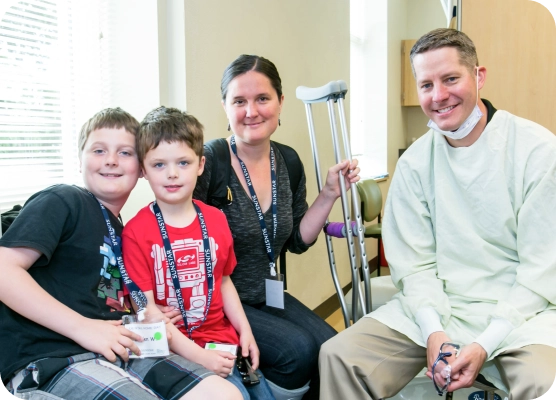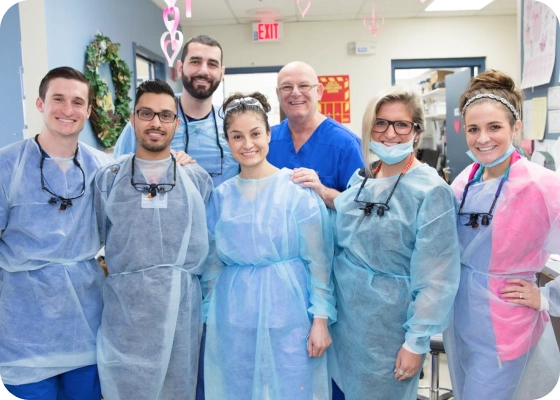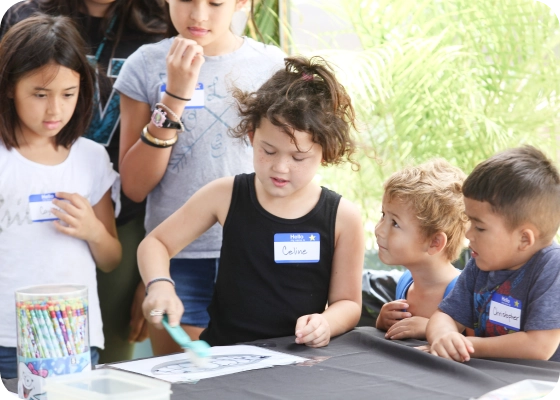 ACCESS TO CARE GRANTS
Applications open spring 2024
Selected applicants can receive one-year grants of up to $20,000, supporting community-based initiatives in the U.S. that provide dental care and ultimately serve as a primary dentist to underserved/limited access children.
Who Can Apply?
Applications are closed until spring 2024. Once they open, all non-private dental and/or medical organizations located in the United States and its Territories are welcome to apply.
Can Apply
Nonprofit organizations
Local health jurisdictions
County health departments
Hospitals and clinics
State government agencies
Colleges/schools of dentistry
Colleges/schools of medicine (pediatric and family medicine departments only)
National, state, and local dental societies
Non-pediatric dentist programs (however, priority Is given to projects with pediatric dental leadership)
Hygienist-based programs (as long as they are conducted under direct supervision of a dentist)
Resident-based programs (as long as a licensed dentist is overseeing all patients and running the program)
Cannot Apply
Non-dentist-led projects
Private practices
Any for-profit entities
Grant Application FAQs
The 2024-2025 Access to Care Grant application is located on our grant interface site. If your organization has previously applied and has an existing account, please do not create a new profile. All prior usernames from previous application should still be active.
Questions about eligibility and grant qualifications?