51%
of elementary kids have cavities.
5x
more children experience cavities than asthma.
34 million
school hours are lost each year due to dental problems.
Thanks to the support of dental programs nationwide, a network of compassionate dentists, and our dental care grant recipients, we have helped more than 735,000 children in setting the foundation for a lifetime of healthy habits.
ORAL HEALTHCARE IS HEALTHCARE
Oral health: A window to your overall health
Learn about the important connection between your oral health and your overall health.
1
Daily brushing and flossing keeps bacteria under control. Without these healthy hygiene habits, bacteria can result in cavities and gum disease.
Stories & Testimonials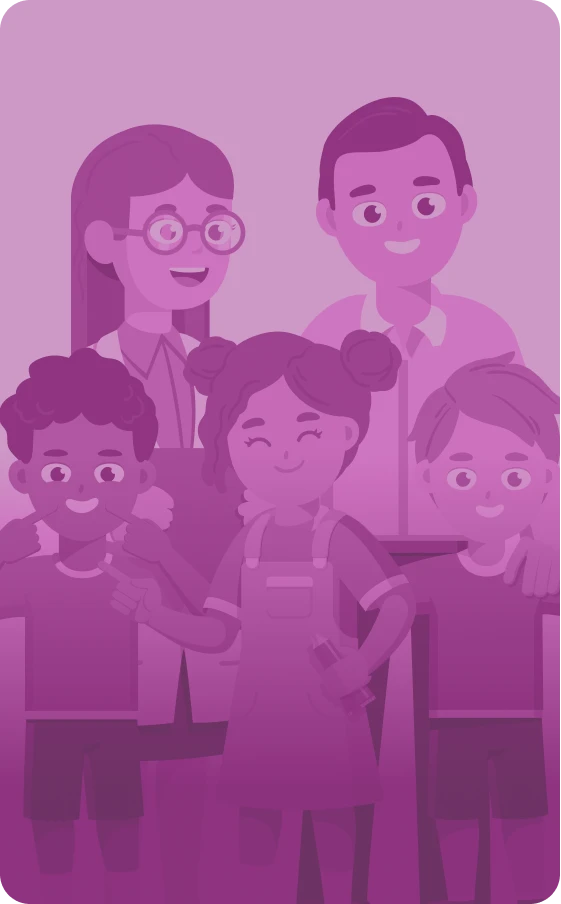 Lily's Story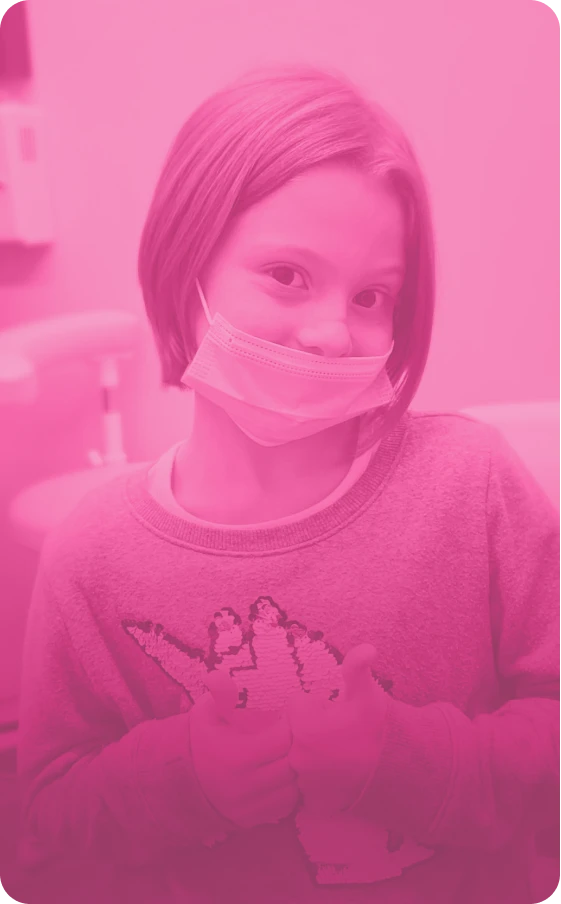 A Mother's Story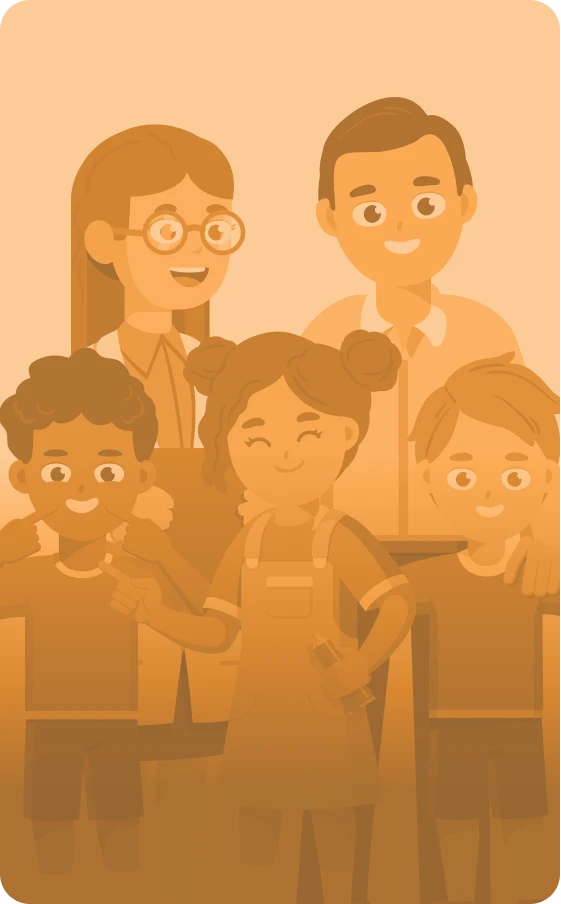 Maria's Story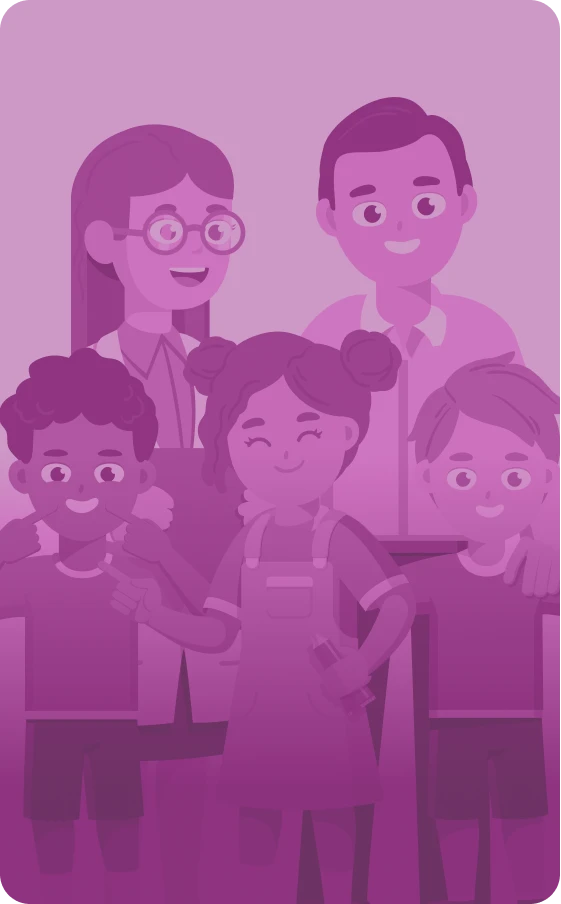 Dr. Herman's Testimonials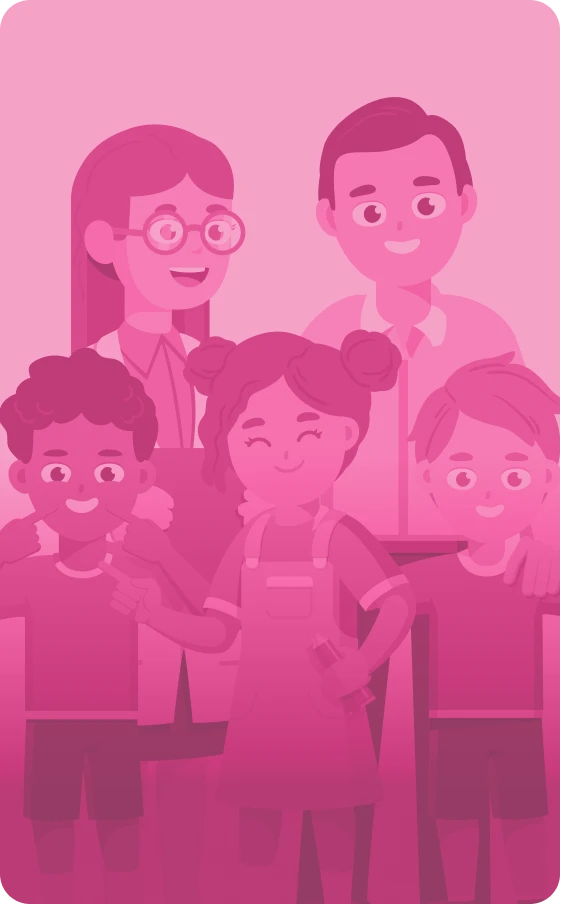 Dr. Nguyen's Testimonial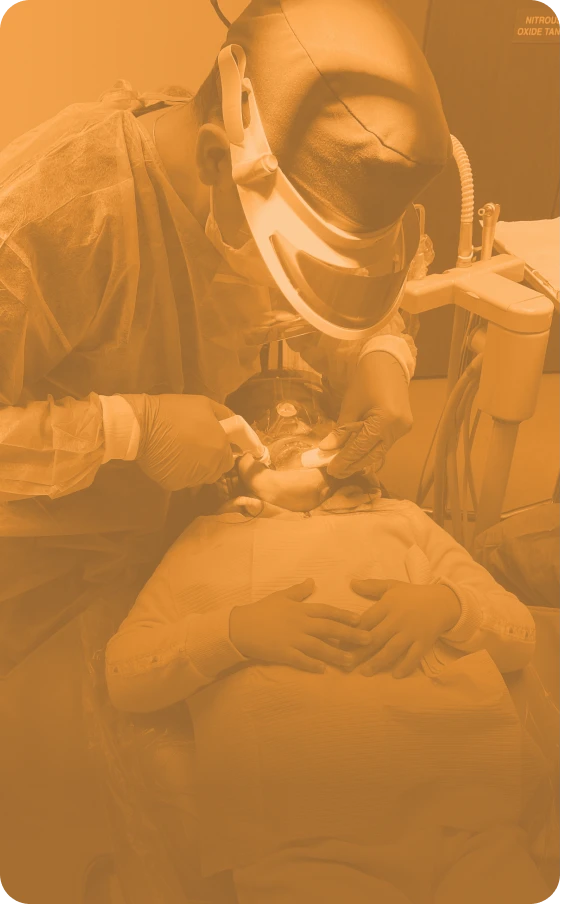 Dr. Ahmed's Testimonial
LEARN MORE ABOUT OUR IMPACT
What makes us smile
The American Academy of Pediatric Dentistry Foundation is on a mission remove the barriers to childhood dental care and start them on a path for life-long healthy hygiene habits.