Oral health directly affects overall health
Children do not have equal access to the dental care they need
Half of the children in elementary school have cavities. Cavities in young kids can harm their health, development, and quality of life – both in the short-term and over time.
51 percent
of children between the ages of 6 and 11 have cavities.*
1 in 10 children
with cavities suffers from pain, making it hard to chew and eat healthy foods.*
51 million
hours of school are lost each year in the U.S. because of poor oral health.*
*Source: U.S. Centers for Disease Control and Prevention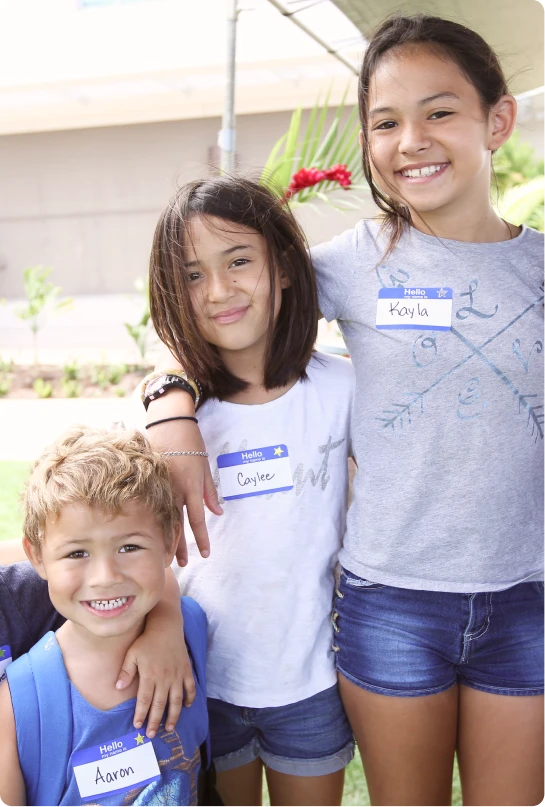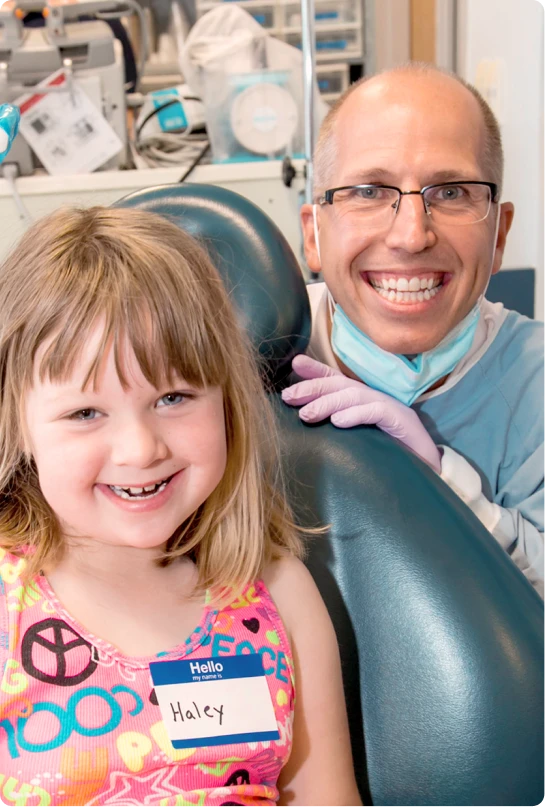 OUR IMPACT ON LITTLE TEETH
How we make a difference
The American Academy of Pediatric Dentistry Foundation is dedicated to making dental care accessible to all children by providing community dental grants to support dentist-led clinics who give routine cleanings, advanced treatments, and ongoing care to kids in need.
Stories & Testimonials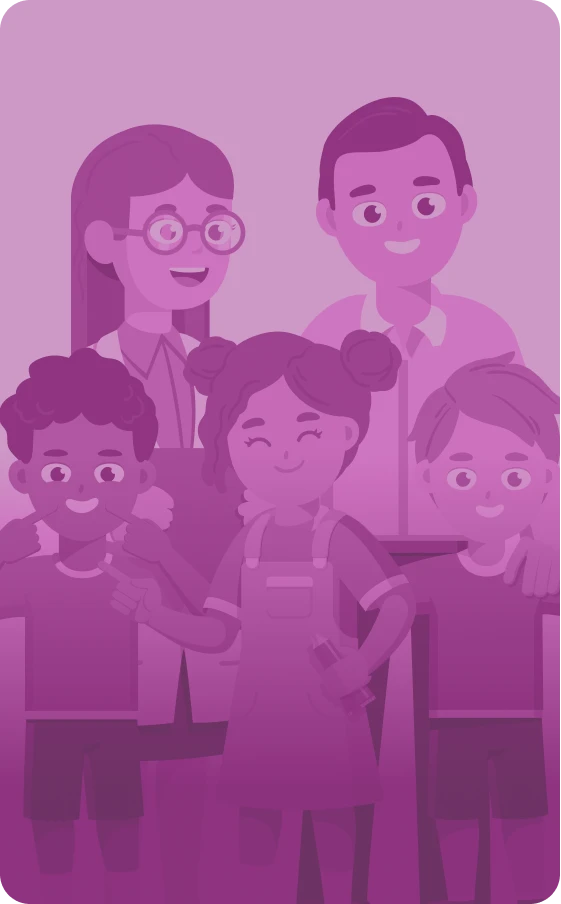 Maria's Story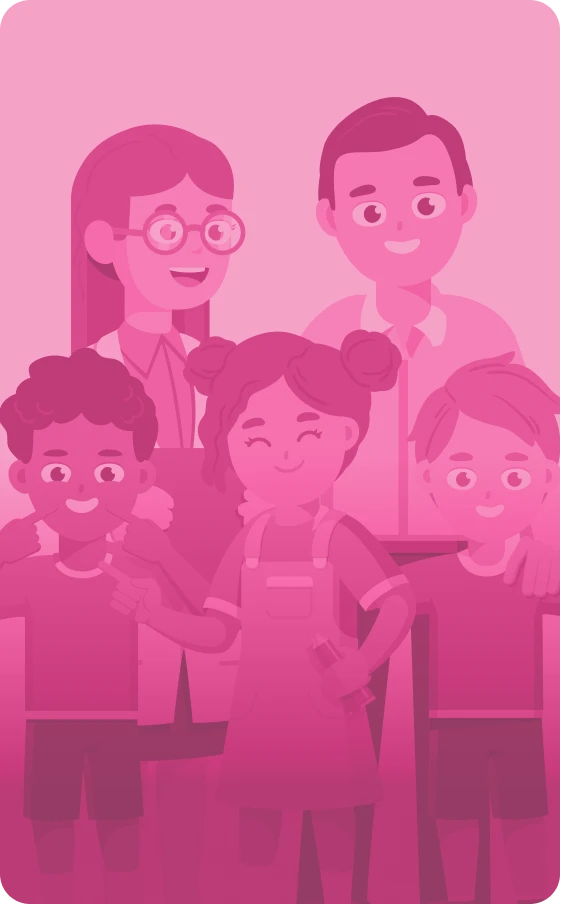 Mary Anne's Story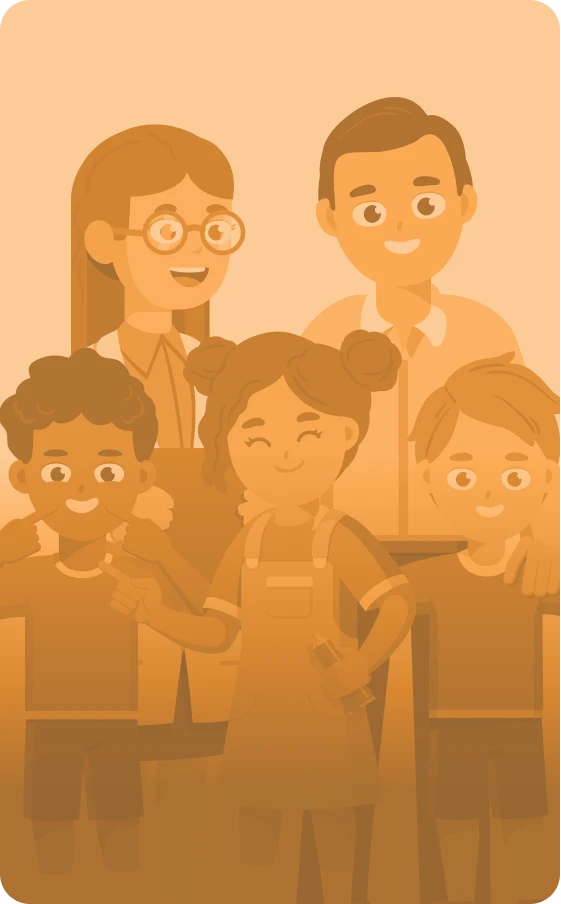 A Mother's Story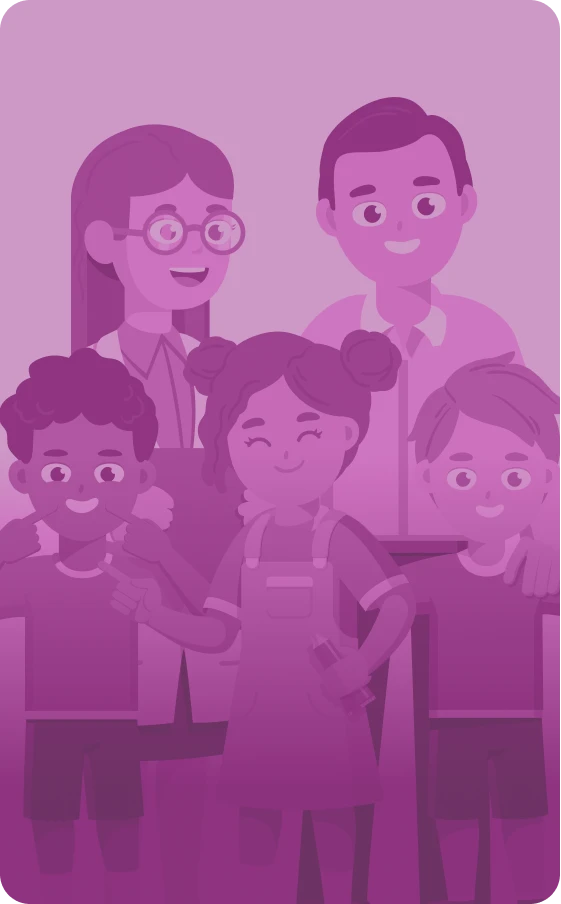 Dr. Poelman's Testimonial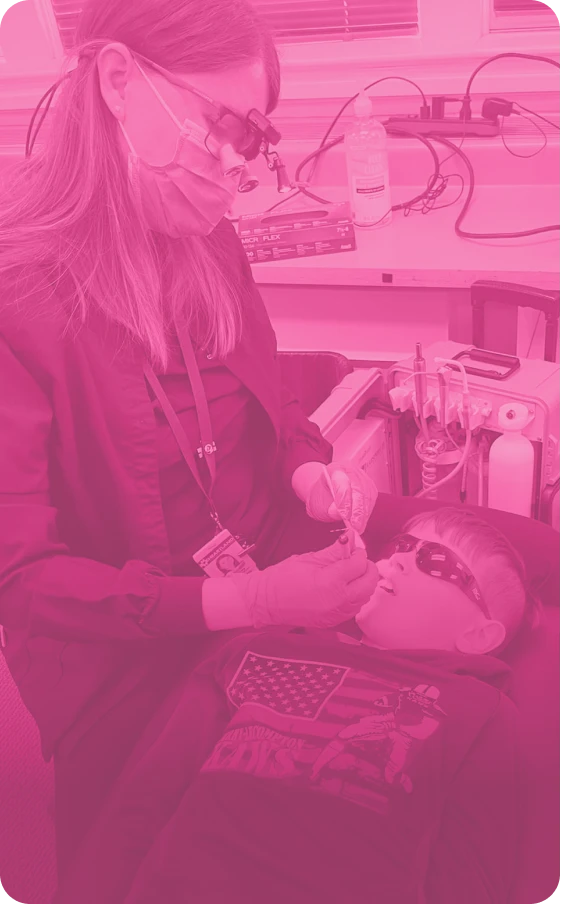 Dr. Day's Testimonial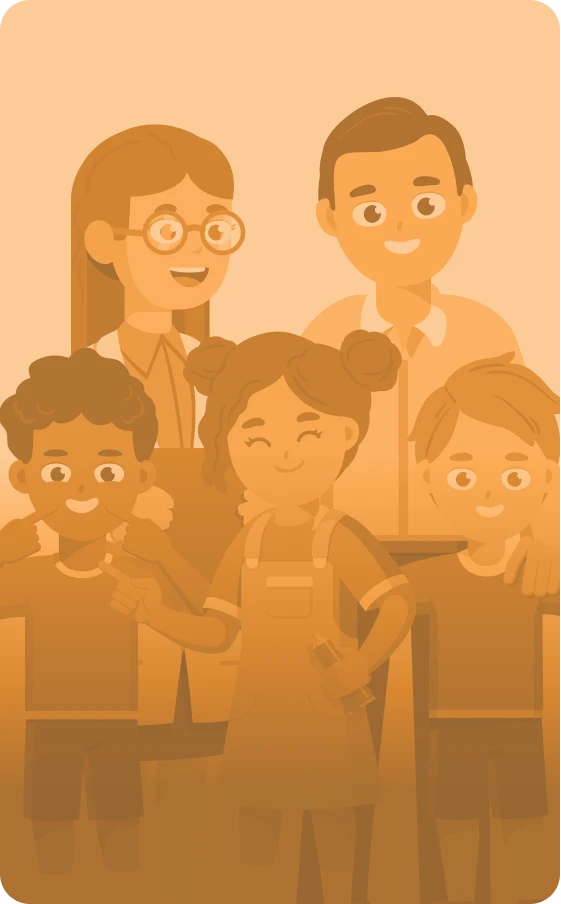 Ms. Hoffman's Testimonial
Get Involved
See what we're all about! Tune in to the latest news to stay up to date on everything we're doing.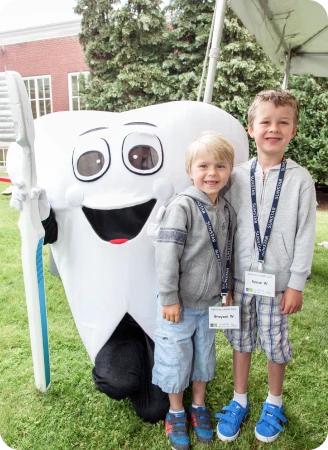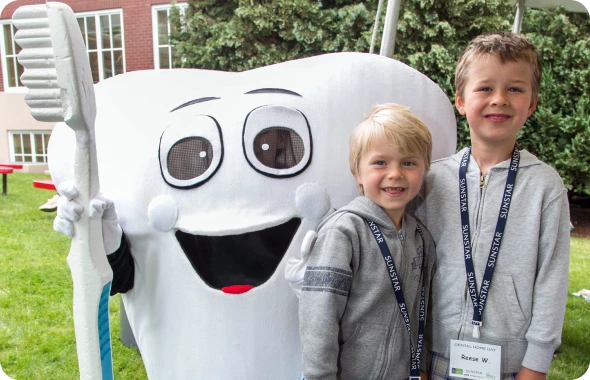 Featured News
Read more about supporting all children in their need for proper dental care.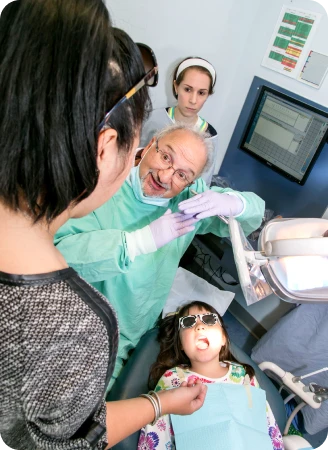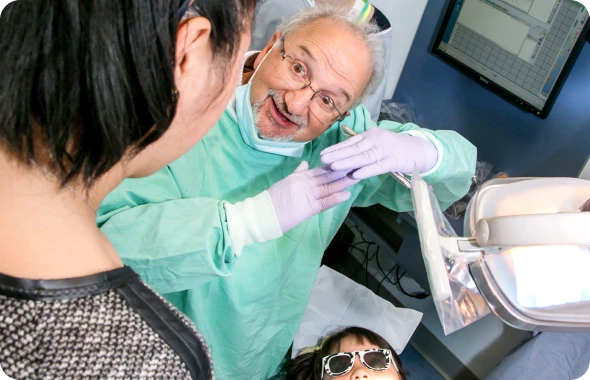 Featured Events
More events are on the way! A new schedule is coming this fall.